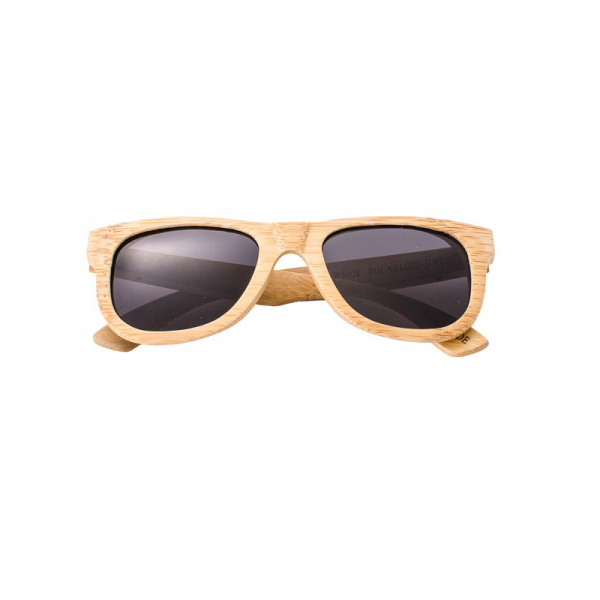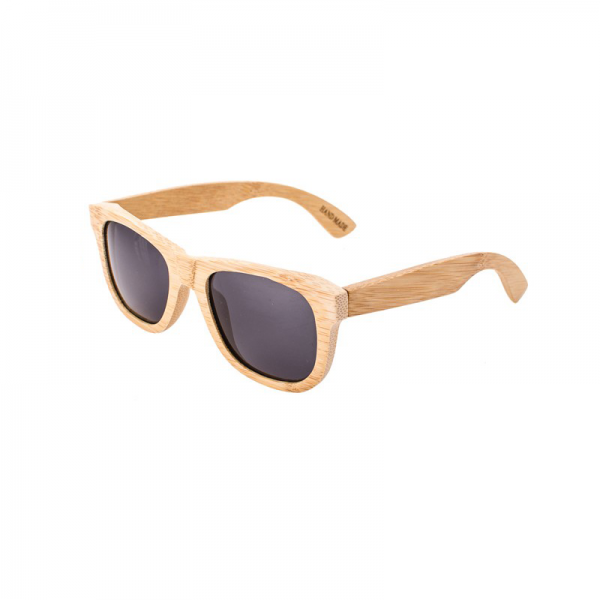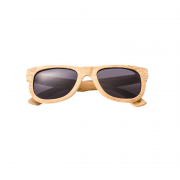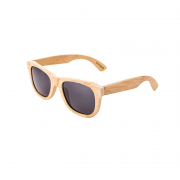 Denali | Wooden Bamboo Wayfarer Gray Polarized Sunglasses
A cool classic, Wayfarer-style frames have been worn by trendsetters and mould-breakers for decades. Ziba Wood eyewear continues a tradition of innovation with all-bamboo Wayfarers that put a brand new spin on a time-proven style. Light, strong and comfortable bamboo construction means these frames won't bend, break or fall off your face.

The polarized lenses used on these frames provide an extra level of protection that filters out glare and harmful UV rays from the sun.
– Frame: Bamboo
– Lens: 100% UV400 Protection with Polarized Lenses
– Hinges: Stainless Steel Spring Hinges
– Measurements: 145-50-19-42-145 mm
Description
Additional Information
More Info
Product Description
– Frame: Bamboo
– Lens: 100% UV400 Protection with Polarized Lenses
– Hinges: Stainless Steel Spring Hinges
– Measurements: 145-50-19-42-145 mm
Additional Information
| | |
| --- | --- |
| Dimensions | 145 x 50 x 19 mm |
- Frame: Bamboo
- Lens: 100% UV400 Protection with Polarized Lenses
- Hinges: Stainless Steel Spring Hinges
- Measurements: 145-50-19-42-145 mm
Related Products
The Duke | Eco-Friendly Zebra Wood and Green Candy Wood Polarized Sunglasses

One of Ziba Wood's largest frames, The Duke is an attention-getter. Large and in charge, The Duke has a prominent, straight top bar that gives these frames a boxy and rigid look. These all-wood, sturdy frames are held together with stainless steel spring hinges, so these wood sunglasses can stand up to whatever adventures are thrown at them.

Available in zebra wood and green candy, both frames are sure to please. Zebra wood features extremely distinctive stripes reminiscent of the great beast that roams the African savanna. These frames are the only pair Ziba Wood offers in the green candy style. Green candy frames are colored in a deep, rich green-and-white pattern that evokes camouflage. Blend in or be seen — the choice is yours.

The polarized lenses used on these frames provide an extra level of protection that filters out glare and harmful UV rays from the sun.

$45.00